Our staff is here to serve you.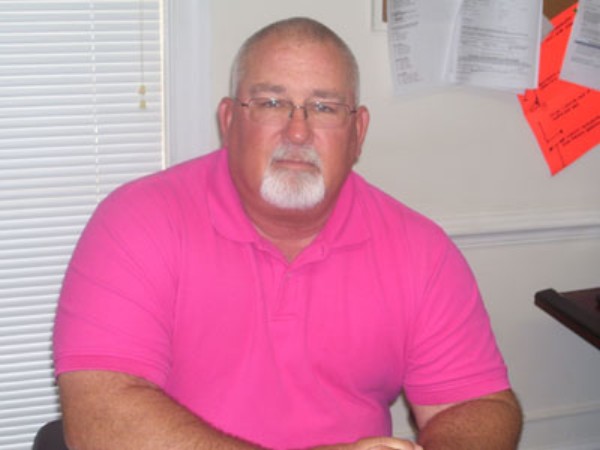 Senior Pastor
-
Walt Tyndall

252-341-2134

Pastor Walt and his wife, Pam, came to Milbournie in March of 2012. They have been married for over 37 years and have two adult children, Chelsea and Adam. Pastor Walt served at his first church for 12 years. At his second church, he was a youth minister for 8 years before accepting his call to Milbournie FWB Church as Senior Pastor. Pastor Walt was educated at the University of Mount Olive and Carolina Bible Institute and Seminary. He has an exuberant love for the members of Milbournie and a passion for preaching God's Word. Pastor Walt believes in being the church, and enjoys getting out and spending time with members of the congregation. In his spare time, he enjoys hunting and fishing.


---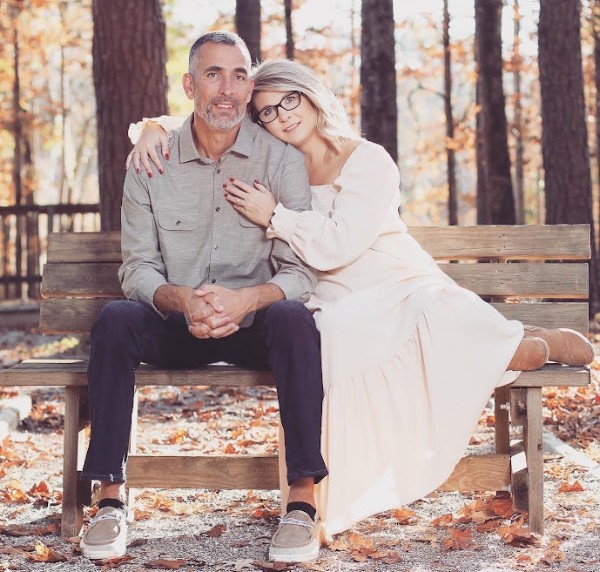 Kids and Student Pastor
-
Greg Barnes

252-299-4925

Pastor Greg came to Milbournie in January of 2013. He has two sons, Trey and Grant, and is engage to be married to Tiffany, who he calls his answered prayer, in August of 2022. Prior to being called into the youth and itinerant ministry, Pastor Greg served 13 years as a NC State Highway Patrolman. Pastor Greg received his Master of Divinity Degree from Campbell University in 2012. He uses sound biblical teaching and his prior experiences as a State Trooper to make the Gospel message relative to all people. Pastor Greg loves to see students and adults accept salvation through Jesus Christ, and enjoys watching their spiritual growth through that relationship. He loves ministering to the students at Milbournie, and also enjoys speaking at camps, retreats, and revivals. Pastor Greg's hobbies include spending time with his family, hunting, and competing in marathons.


---